Ok so this was my outfit today to go shopping in - went with my 2 bridesmaids (the other is on holiday :( so she couldn't get) we went to get there dresses and FINALLY we got them - yey :D am so pleased - gone for black dresses in the end with a burgundy wrap - they looked very classic and elegant! (Hope S's fit's her - but I tried it and it fot me so i'm sure it will her!!)
What I wore today:
Dress: Fashion Factory.
Tights: George at Asda.
Camisole: New Look.
Boots: Gifted.
Necklace: Was my mum's.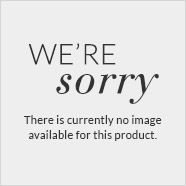 This is the dress that they will be wearing :D So excited to finally have it :) Hope everyone else likes it - I know black isn't traditional bm but I like it!!! And with the burgundy wrap it looks nice! :)
Also picked up my hair clip and my wedding ring from the jewellers - another box ticked YEY :D