Ok so what you have to do is answer the questions and pick the picture of google images of the answer!!
Have a go it passes a few mins! :D
Name: Candycane!
Your age: 26
Where you want to visit: New York.
Where you grew up: Different part of Derbyshire!
Where do you live: Derbyshire - no idea what that fairy is all about!!!
Fave food: Cheese!
Fave sweets: Chocolates.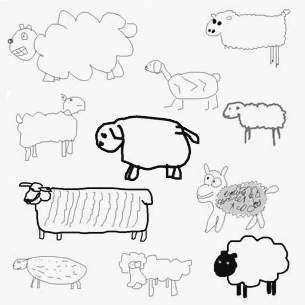 Fave animal: Sheep.
Fave colour: Purple and black!
Describe your marital status: Soon to be wed!
Describe your relationship in one word : Happy!